What a wonderful weekend in Bungendore! The streets, quite literally, came alive as people enjoyed the sunny Autumn weather, talking to farmers and sampling food.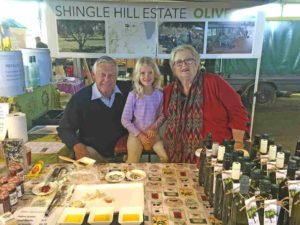 The streets were packed, with not a parking spot to be found for blocks, the ATM's ran out of cash and local businesses ran out of food – looks like we need more food next year!
The dachshunds fashion parade was a hit, as was the Bungendore Community Choir, Irish Set Dancing, Face Painting and the Broken Arrows band.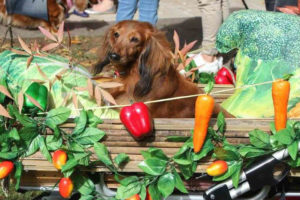 Information talks and demonstrations were hosted at The Carrington Inn with cooking and farming demonstrations, talks on garlic, permaculture and chickens.  What a wonderful way to get an insight into food and farming in our region.
Over 3,000 visitors turned up for the day, pushing our stallholders and local businesses to the limit, but, hey, that's a good thing! Much of the accommodation in town was booked out, as were the featured local food dinners.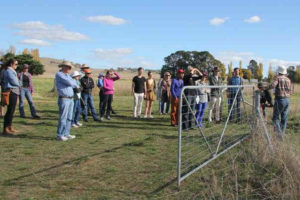 The fun didn't stop on Saturday, with a range of farm and garden tours across the region on the Sunday including Greenhill Farm, Silver Wattle Quaker Centre, Roogulli Farm, Wynlen House and more. There was Devonshire tea and wine tasting at the Old Stone House and wine tours across the area as well.
The feedback from visitors, farmers and local businesses has been incredibly positive so far (with of course some useful and welcome ideas for next year too). Should we do it again? Tell us what you think, what we can keep, what we can change and how to do it even better. https://www.surveymonkey.com/r/29KJ79P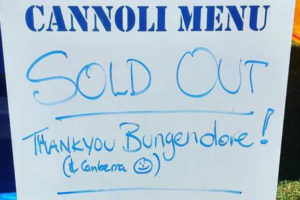 A huge thank you to our sponsors, especially MONA Farm and Historic Homestead, The Bungendore Chamber of Commerce and Industry, Bungendore Community Bank and The Carrington Inn.
And if you've caught the local fresh food bug, the Southern Harvest Farmers Market is held every Saturday from 9AM-12PM at the Anglican Church Hall, Butmaroo Street, Bungendore.