Do you want to be a stall holder?
JOIN OUR MARKET
Why join us?
Southern Harvest Association is building a regional food brand; join us and be part of this growing fair food system. The markets provide a platform for local farmers and food producers to showcase and sell their produce whilst directly connecting with their customers. We are a network of passionate producers in the Southern region of New South Wales and enjoy the sense of community brought about by these farmers markets.
How often are the markets held?
The Bungendore market is held EVERY SATURDAY from 9am till 12pm in the Anglican Church grounds, corner of Gibraltar and Butmaroo Streets  — with a capacity for up to 100 stalls. We currently have places available, including powered and larger vehicle sites.
Who buys at the market?
Bungendore is located under 30 minutes from Canberra and a lot of its residents commute to the capital for work through the week. On the weekends, it is a popular day trip for Canberra residents as well as being on the way to the Coast, the market is building a reputation and is attracting more customers all of the time.
Who sells at the market?
We have a large range of regular stallholders from eggs, honey, meat, vegetables, fruit, preserves, seafood, wine, olive oil, hot and cold food and more.
What does it cost?
Standard Site Bungendore, 3mx3m, $30 for Southern Harvest Members, $40 for non-members
Table Site Bungendore, 1.5mx2m, $20 for Southern Harvest Members, $25 for non-members
Community Stall Bungendore 10-30% Commission on sales
A limited number of 240V power outlets are available for $5 extra each.
All stalls are required to hold a minimum 20 million Public Liability Insurance, if you do not have your own, it is available for $5 extra for casual stallholders only.
Tables and marquees are sometimes available for hire — check with the market manager.
Who operates the market?
Southern Harvest Farmers Markets are one of the activities of Southern Harvest Association — a non-profit group run by producers, for producers in the South-East Region of NSW and ACT. The markets are run by a paid Market Manager plus a volunteer Southern Harvest Farmers Market Committee. This ensures professionalism and long term sustainability of the market.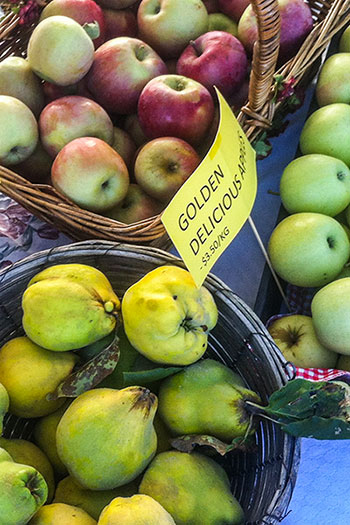 About the market
The Southern Harvest Farmers Market at Bungendore was started by a small group of passionate local producers and consumers who wanted a place to supply and source farm produce. Regional Development Australia Southern Inland, Southern Harvest Association and FuturePLANS all worked together to provide the necessary support and knowledge to set up the market and, in 2015, the market began operating twice a month at the Bungendore Memorial Hall. As patronage and community support increased, the market has been able to become a viable weekly farmers market, which is great news for the growers and the customers.
The Bungendore farmers market provides a regular place to access fresh, healthy food direct from the farmer and a place for like-minded people to meet and catch up. A range of seasonal produce is on offer which may include at any one time a variety of meat, seafood, eggs, honey, bread, fruit, vegetables, flowers and preserves.
Produce at the Southern Harvest Farmers Markets is all sourced from the Southern Harvest Region, which make them truly regional farmers markets.
There are regular special event days including seasonal gardening workshops, bee, compost and poultry workshops and celebrations of each season. These days are organised and presented by volunteers so if you would like to get involved, please let us know! We are always grateful for assistance.
About Southern Harvest
Southern Harvest Association is an industry and community led regional food association that encompasses the Australian Capital Region and Southern Highlands. Southern Harvest has a very strong focus on improving local and regional food economies and increasing consumer awareness of local, sustainable food production.
One of the ways  this is done is via the Southern Harvest Farmers Markets – but there is also lots more happening, including education, special events and advocacy for fair food in our region.
It's easy to apply to join our market
The Market Manager will be in touch to confirm if your application has been accepted before you attend your first market.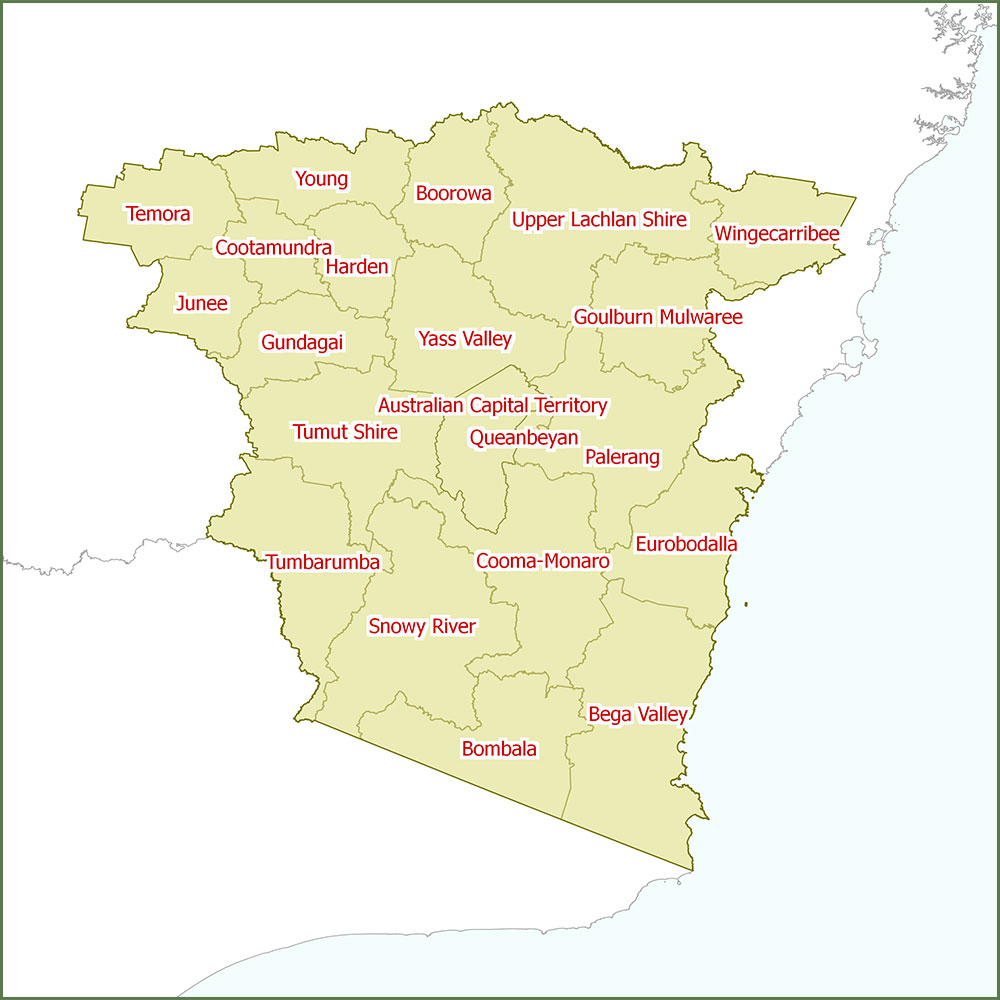 Food safety compliance
As a stallholder at the Southern Harvest Farmers Market, you are required to comply with a range of regulations and acts of government. Please review the checklist below and access the relevant links to ensure you are compliant.
General Information
Eggs
Food safety for farmers market stall holders
In April 2015, Southern Harvest and Southern Harvest Farmers Market hosted a food safety information session for food producers in our region. While some information is specific to Palerang Council area, food producers and potential food producers from other council areas will find the videos useful.
Insight is provided into NSW food regulations and, if you are not based in Palerang Shire Council area, you will discover the information you need to seek out from your local council prior to starting a food based business.
Southern Harvest and Southern Harvest Farmers Market would like to thank Melinda Corey, Health Officer at Palerang Shire Council for helping our stall holders and potential stall holders understand their food safety obligations.
Call the Market Manager
Contact the Market Manager on 0490791213