Call the Market Manager
Contact Ruth on 0490 791 213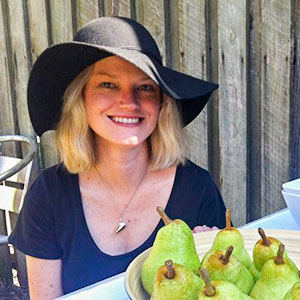 Yvette Blackman
Owner, fruit picker and preserver at Black Foo Farm in Bungendore.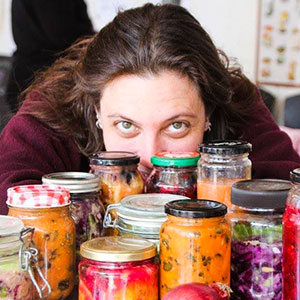 Ruth Gaha-Morris
Ruth has been preserving and fermenting for more than 15 years and has a great passion for storing gorgeous produce in yummy ways! At a young age Ruth moved to an isolated, self sufficient, off grid organic farm where she had to learn quickly how to preserve the harvest using traditional methods, to hunt and gather, and live and eat seasonally. She sells her preserves under her label, Scrumpers Garden and makes amazing bread, coffee and cakes for the Markets Tea House most weeks.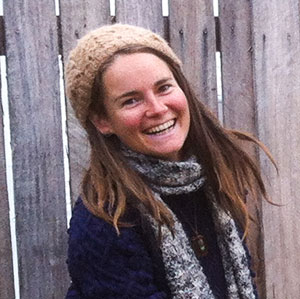 Samantha Hawker
Samantha is a lover of local food, natural living and resilient communities and believes that food is an entry point to something bigger. With a history of markets, hospitality and climate action campaigning, she found herself in Wamboin for a few years. The Southern Harvest Farmers Markets at Bungendore were about to begin and Sam became the first market manager. She continued in this position until January 2017.  Sam remains a member of the Committee.  "I hope to help people recognise the true value of food" and the markets are a wonderful place to help make this happen.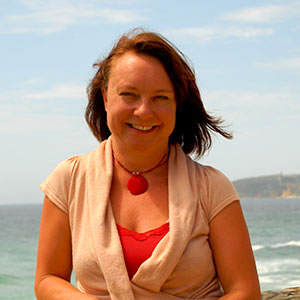 Penny Kothe
Penny Kothe is a passionate local food advocate and passionate about growing the Southern Harvest Farmers Market into a leading Farmers Market model for the region. Raised on a farm in Tumbaruma in the NSW Snowies, she now owns and operates Caroola Farm, a 100 acre property between Bungendore and Braidwood, a mixed meat, eggs, fruit and vegetable farm which sells from farm, through small retailers and at Canberra, Braidwood and the Southern Harvest Farmers Market in Bungendore.
Penny brings marketing and business skills to the committee, holding a Marketing Degree from UNSW as well as having written a book on marketing. Having grown up in a family of small business operators, she helped run the award-winning TakeABreak.com.au holiday accommodation website for over 10 years in the capacities of marketing, finance and joint CEO.
Returning to the land in 2007 Penny has worked on properties from 10 to 10,000 acres, turning to sustainable agriculture with studies in Permaculture, Holistic Management and Organic Farming. She is a representative on other non-profit committees including SCPA-South East Producers and Permaculture eXchange. She is currently the Vice President of the Southern Harvest Association, under which the Southern Harvest Farmers Market sits.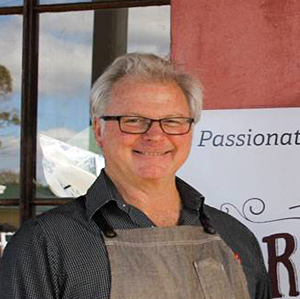 Colin McLean
Colin and his wife Lea Barrett own and manage Nunyara Farm in Braidwood. We currently care for three dairy cows and 12 egg laying chooks and they provide us milk and eggs. Colin will also shortly be opeing Provisions Deli & Grocery in Braidwood. Provisions will showcase local fresh produce from the gardens and pastures of the Southern Harvest region as well as deli goods, bulk foods, groceries (bottled and jarred sauces, pickles, chutneys etc. etc.) and breads. The priority will be to promote local, regional and non-chemical producers and to provide our customers with healthier food that has greater nutrition. Colin is the secretary of Southern Harvest Association.
Fiona Porteous
Chief native spice creator and mixer at Bent Shed Produce.